WELCOME MESSAGE FROM OUR FOUNDER
I welcome you to Maranatha Power Ministries Int. website and God bless you as you worship and fellowship with us. We are a Bible believing and Holy Spirit filled Church. Our Mission is "Loving God, Loving People and Loving Missions" and our vision is to "Preach the Word, and save the lost". Our Motto is "Preach the Word and save the World'...
As stated in Psalm 119:89, 105, we also believe that believers must always pray until something happens, for prayer goes beyond man's limits. Thank you and hope to see you soon. Stay blessed!
Bishop Noble Francis Afotey Odai, Founder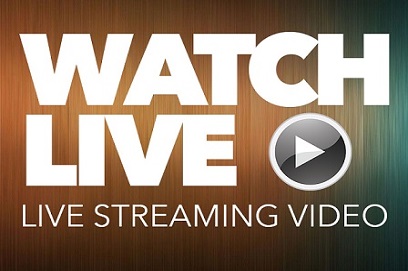 WATCH MARANATHA TV LIVE NOW
Watch MaranathaTV Online anytime. We welcome you to join us worship the Most High God 24/7 everyday. Get closer to God.
WATCH NOW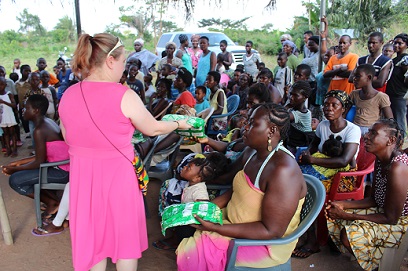 SUPPORT MARANATHA MISSIONS
Your donation goes a long way to help us in our humanitarian programs and spreading the word of God. No amount is small. God richly bless you.
DONATE NOW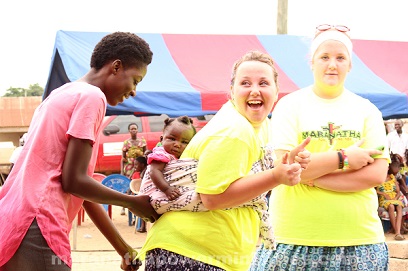 SEE OUR PHOTOS
Click the button below to see pictures of our many projects, missions, medical outreach accros Ghana. Remember to share on social media.
See Photos